It's just the veganning!
join our mailing list to stay up-to-date on vegan-friendly happenings in Fort Wayne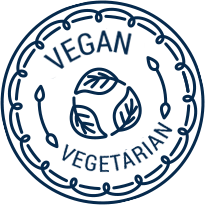 Vegan Fort Wayne is your home for all things vegan in Fort Wayne. Founded by certified Vegan Lifestyle Coach & Educator, Heather Dahman, in 2009 to foster a community of people dedicated to saving the animals, the planet, and their health through compassionate lifestyle choices.
Vegan Fort Wayne hosts private group potlucks and meetups, as well as public events such as the Vegan Fort Wayne Restaurant Week throughout our growing vegan community.